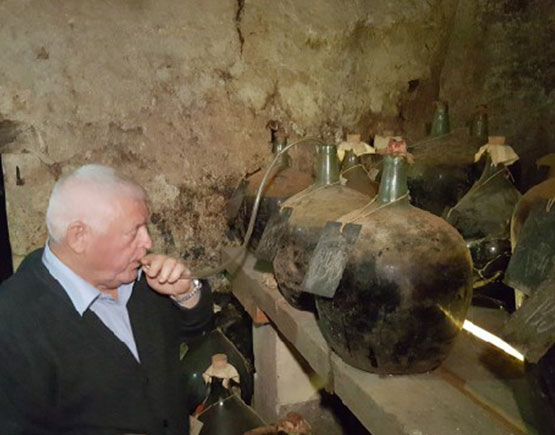 The Lheraud Family
Lheraud has 55 hectares of vineyard in the petite champagne and therefore also produces almost only Petite Champagne cognacs. Lheraud works practically solely with new oak wood; hence the somewhat woody taste can be revealed in their brandies. Lheraud does not use Boise (wood chips), caramel or syrup. Pure nature!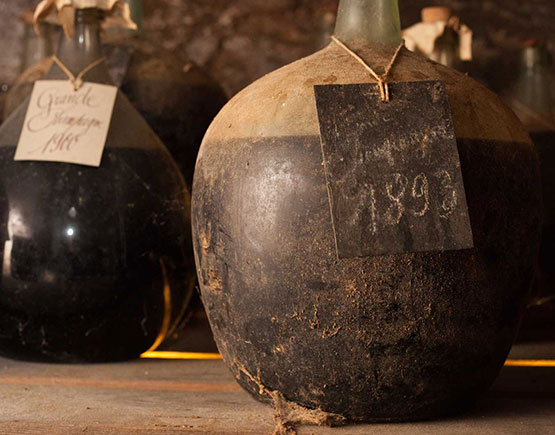 Cognac Lhéraud
Andrée and Guy Lheraud have given the trade of the family Lheraud from 1970 an extra dimension. They are, convinced of the quality of their very beautiful cognac, going to search expansion all over the world. Everywhere they recognized the quality. Now Lheraud is on sale worldwide. When they inherit the Domaine almost fifty years ago, Andrée and Guy Lhéraud experienced some hard times.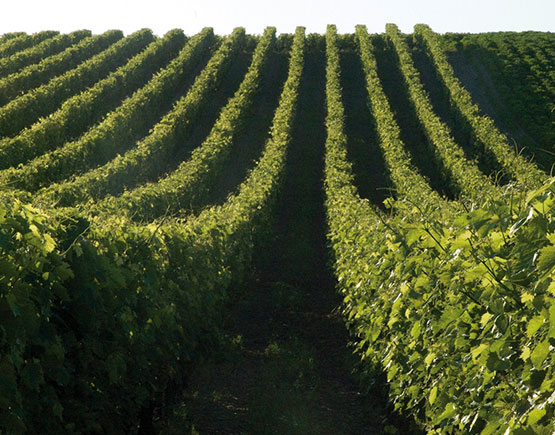 "Paradis"
And today, he still travels more than 200 days a year across the globe to spread its reputation. "In the early days", says Laurent, who meanwhile took courses in oenology, "We travelled to host tasting in a battered old car, united by the same desire for success. We were living a unique adventure without questioning the future. We worked hard, but it wasn't a sacrifice.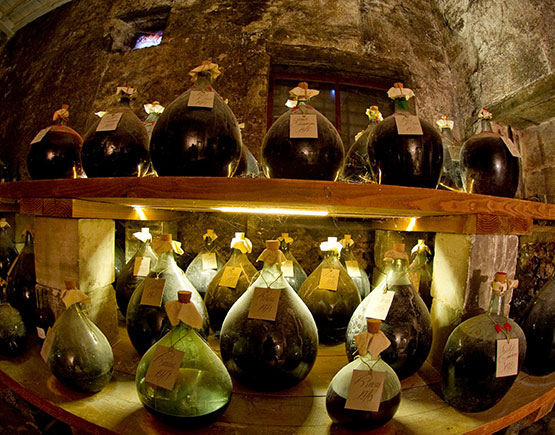 Unique role
Passion is more than a word with the Lhérauds. It is total dedication: heady, exhausting and all-encompassing. Day after day, in this community of Charentes which saw the birth of the family centuries ago, the Lhéraud work together as one, writing a saga in which each one plays a unique role. Like Eugenie, the winegrower who all those years ago established the first distillery and Remy, who followed in this footsteps.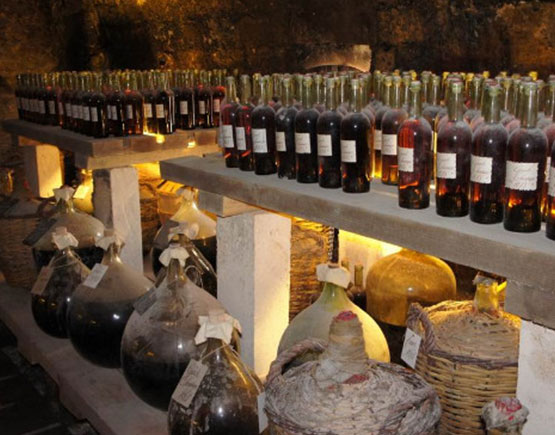 Force
All around them, the world was changing and value, too. Yet, they never gave up. "There was a force in us. We had the land and so we knew..." Andrée lets the sentence complete itself. At that time, she was already writing out the labels by hand and making a flour and water glue to stick them - attractively - on the bottle.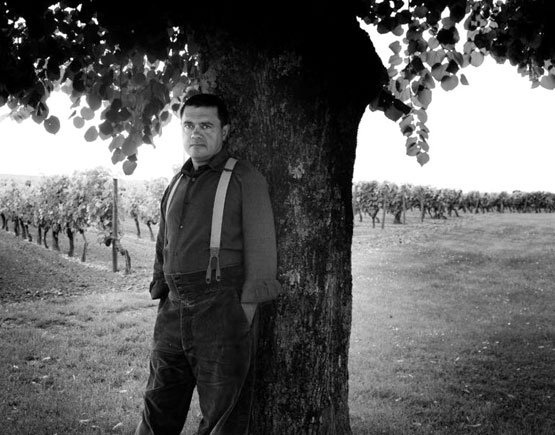 Own brand name
For ten years, besides keeping their experience going, they traveled far from home to sell their cognac, before concentrating on trade fairs abroad and in France. Thanks to these efforts, everything took off, recounts Guy, who, in 1970, decided to market his cognacs under its own brand name: Cognac Lhéraud.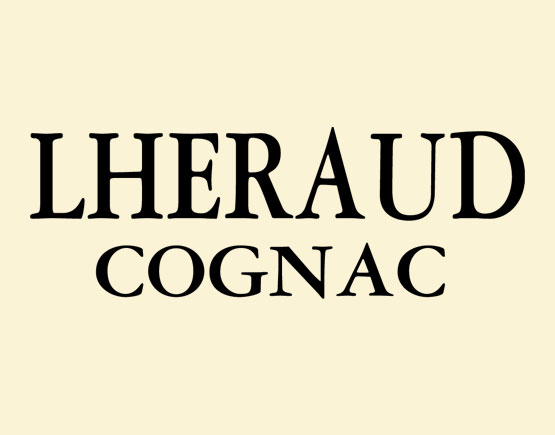 Unique
I never considered doing anything else. I was involved at an early age, and I am doing the same now with my children." But make no mistake: no matter what the generation, all the Lhérauds look to the future. And while Guy is striving to find a place in "Paradis" for vintages he knows he'll never taste, he is also among the first to learn the latest technologies. The Lhérauds are also a unique blend of tradition and modernity.
Our Lheraud bottles
(No products found)
{{product.Name}}
{{currency.symbol}} {{product.SalesPrice | number:'2'}}
Call for price