Janneau et Fils Cie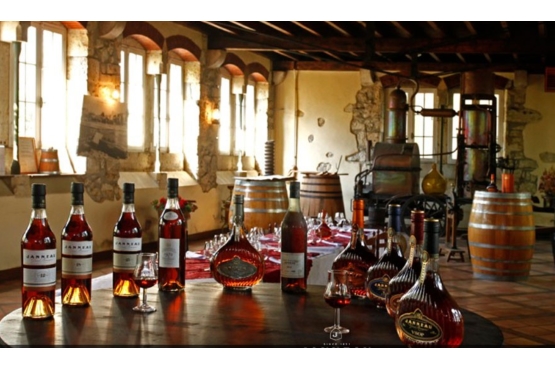 Maison Janneau et Fils Cie in the Gers region is the oldest of the large houses of Armagnac. It was founded in the town of Condom by Pierre Etienne Janneau in 1851. Four generations of the Janneau family have followed, passing down the secret of Grand Armagnac from father to son. Maison Janneau is one of the leading producers that carry out the distillation, aging, and bottling of its production fully in the region of origin, the AOC Armagnac.
The Distillation Process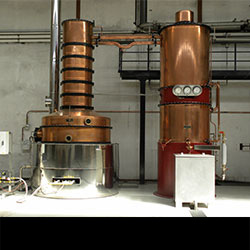 At the House of Janneau, they have been blending since the late 1970's the spirits obtained from both methods to create their assemblages, a characteristic which distinguishes our Armagnacs from all others. There are two very different distillation methods consented by statute for the distillation of Armagnac. The most common is Continuous Distillation, which uses a unique column still, also called Armagnaçais, extracts vigorously, aromatic brandies, rich in essential oils. In 1972 Janneau reintroduced the Double Distillation method to the Region, which was the original method of distillation in alambic before the limitations imposed in 1903.
The Ageing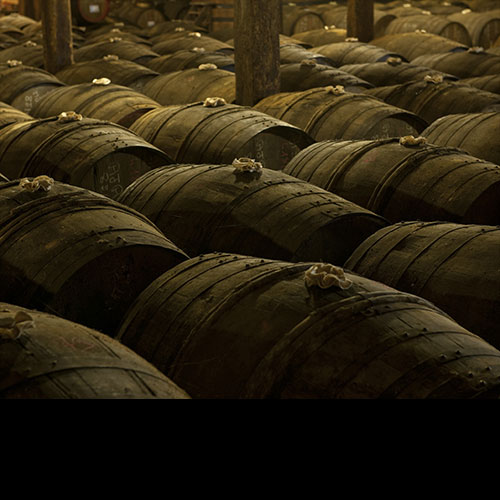 The freshly distilled, transparent and crystalline spirit is about to aged in 450-liter casks, made of oak from the nearby forests of Limousin and Monlezun. Each barrel has different characteristics and depending on the type of oak tree used, provides the liquid with its various tannin hues and woody aromas. It takes a few more years before the spirit acquires its typical amber color and subtle tannin flavors. The aging is carried out in the ancient cellars, built in 1851, where approximately 10% of the entire aged Armagnac stock of the region, rests and ages in complete silence.
The Blending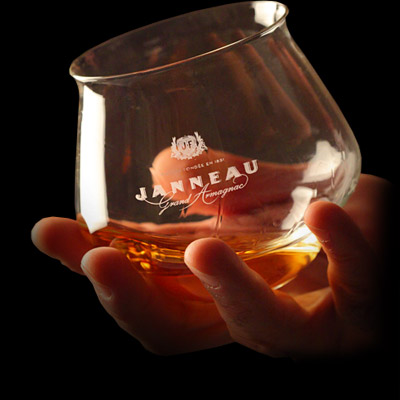 When the eau-de-vie reaches the desired age, it is successively blended with others of different origins (selected by grape, age, and distillation method), giving life to a cuvée or "assemblage" that perfectly reflects Maison's style. Only at this time, the cuvée takes the name of Grand Armagnac at Maison Janneau.
Awards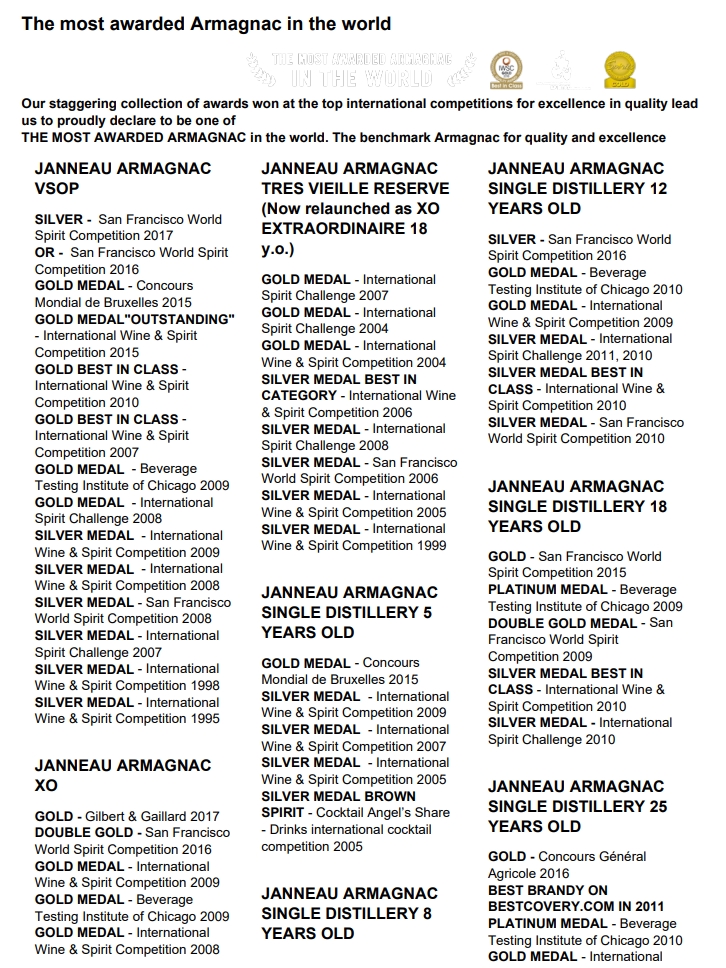 Janneau Armagnac...The most awarded Armagnac in the world!
Awards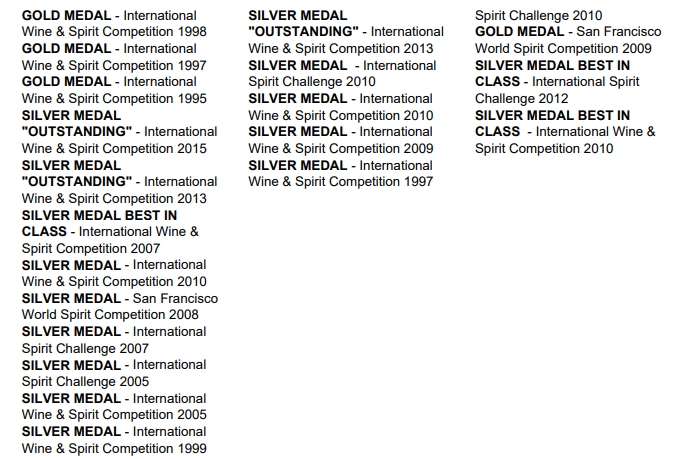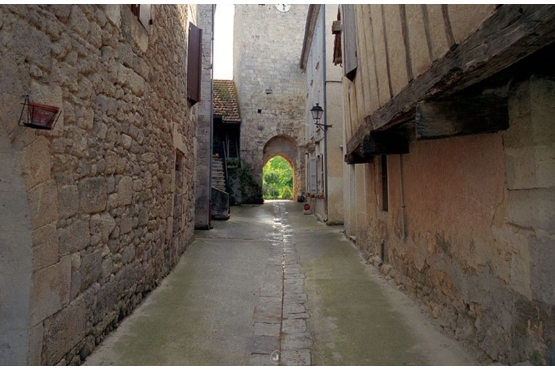 Maison Janneau as of today is home to one of the most critical production plant and storage facilities of the Armagnac region and is a leading brand in the Armagnac sector producing exclusively Super Premium Quality Armagnac. The grape farmers of the area bring their harvests to the Maison Janneau, which guarantees meticulous distillation, followed by the long aging of the spirits and finally for sales and distribution. Janneau has established a solid international reputation and plays a significant economic role in the Armagnac region.
Our Janneau Fils et Cie bottles
(No products found)
{{product.Name}}
{{currency.symbol}} {{product.SalesPrice | number:'2'}}
Call for price