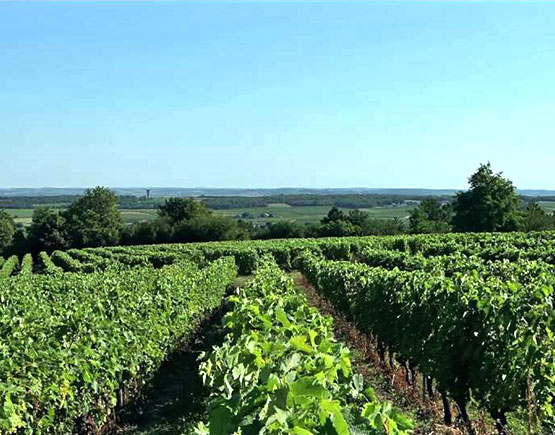 Henri Mounier
Specializing in both cognac and Pineau des Charentes, Henri Mounier's products has a high brand awareness throughout the world. From their home in the heart of Cognac, master blender Mickael Bouilly is today responsible for the range of eaux-de-vie produced. The company prides itself on following the traditional methods of aging, distilling and producing that goes back to Mounier's inception in 1858.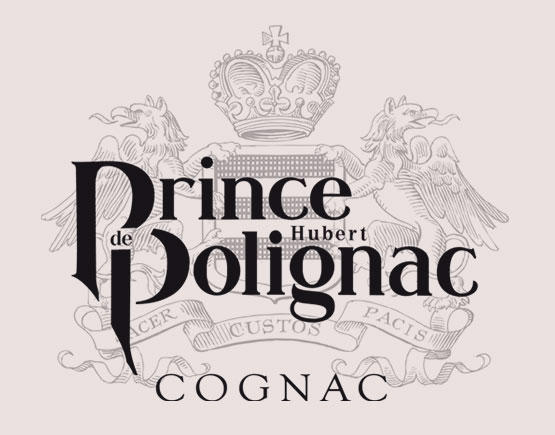 Prince Hubert de Polignac
In the second half of the 19th century, Cognac enjoyed its golden age and conquered Europe. Henri Mounier understood the importance of getting things right: he would hunt out the best terroirs, great lavish care and attention on distillation and age his Cognacs in oak casks. In 1874 Henri Mounier specialized in trading Cognac in bottles, distributed in France and abroad under the Henri Mounier & Co banner.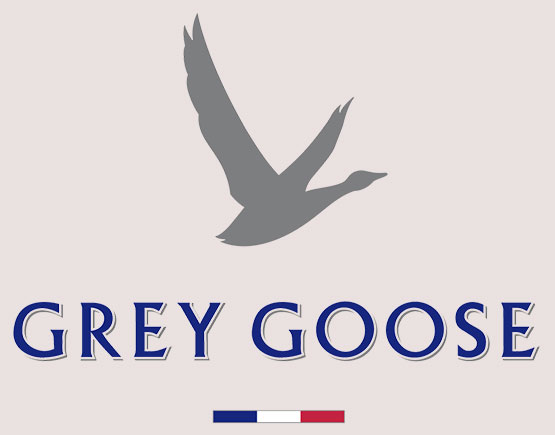 Grey Goose
Henry Mounier joined forces with American Sydney Frank in 1997 to develop an all-French vodka. Grey Goose (Vodka produced by the Bacardi Group today) became one of the world's biggest-selling vodkas. In 2006 they launched the liqueur Kismi.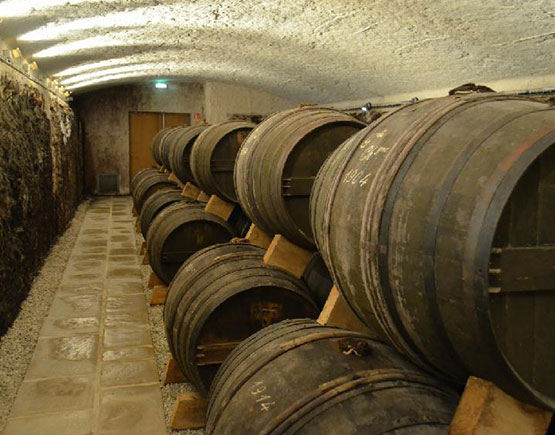 World of Cognac
Henri Mounier has initially been a captain in the Merchant Navy but changed course to specialize in eaux-de-vie. He took his father-in-law Jean Salmon as cellar master and Eugène Bellet as his business partner. Together they founded Mounier et Compagnie in 1858. The story goes that when Henri Mounier was unhappy with an eau-de-vie, he would roll the barrel out of the cellar himself. A man for whom quality was no laughing matter and who carved out a name for himself in the world of Cognac.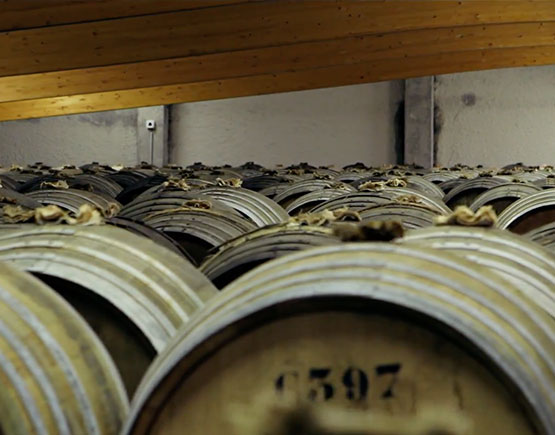 Cellars
The Prince Hubert de Polignac brand was born in 1947. This association between the descendant of an illustrious French family and a Cognac house was a first of its kind. The house joined forces with the Unicoop group of vine-growers in 1960. Cellars were inaugurated in Gensac La Pallue, next to Cognac. In 1969 they created Reynac, the leading brand of Pineau des Charentes.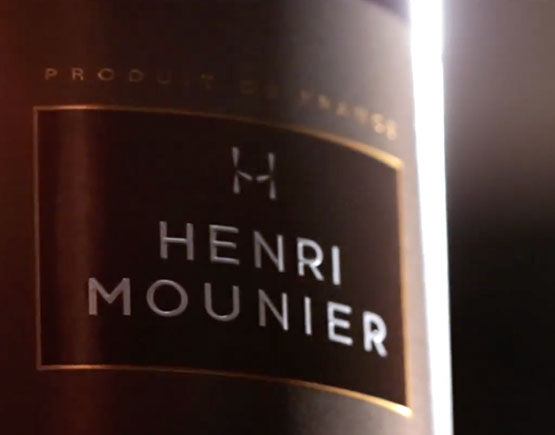 Technologies
The inauguration of the blending cellars in 2007 was, we have to acknowledge this statement as they naturally do not reveal the trick of the trade, a genuine leap forward in technology. Today, true to its innovative spirit, H. Mounier is developing cutting-edge technologies at the service of its eaux-de-vie, from bottling to brand creation and packaging design.
Our Henri Mounier bottles
(No products found)
{{product.Name}}
{{currency.symbol}} {{product.SalesPrice | number:'2'}}
Call for price