MAISON GEORGES BRIAND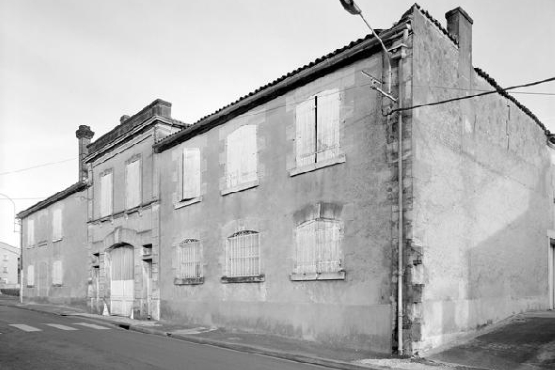 Though the brand name Briand does not exist anymore it is still a famous name. It was established in 1835 by Jean-Victor Briand. In 1870 he builds a distillery in Cognac at 62 rue Jean Jaurès. His son, Georges marries the daughter of Mister Boutillier of the Boutillier brand. Georges Briand and his brother-in-law Edgar Boutillier joined forces in the 1870s and named their company Boutillier, Briand, and Cie.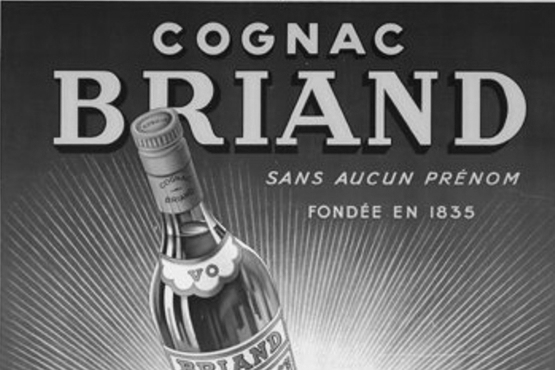 They constantly improved their production methods and even started using steam for their pot stills instead of wood. Difficult to understand nowadays but it leads to better quality products and huge sales. At the end of the 19th century, their buildings were covering 47.000 m² of land, 9.000 of which were in the city of Cognac. In the course of time they acquired a substantial amount of vineyards too, in the communities of Archiac, St.-Même, St.-Preuil, and Segonzac, with distilleries on each domain.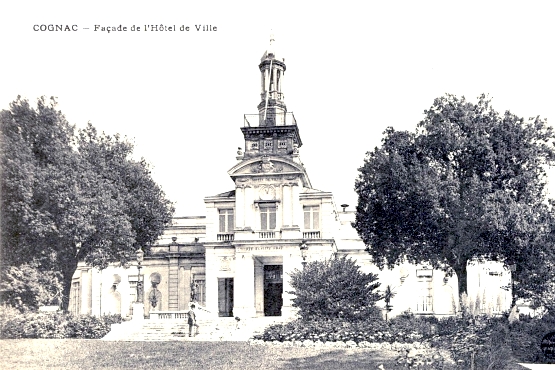 Besides dealing in cognacs, bought Georges Briand and Edgar Boutillier had other careers. Both had an important Armee career for which they were decorated. Later on, Edgar Boutillier became a member of the Commercial Court for which Georges Briand was an adviser and a judge. At the beginning end of the twentieth century, George Briand was the mayor of Cognac for quite some time.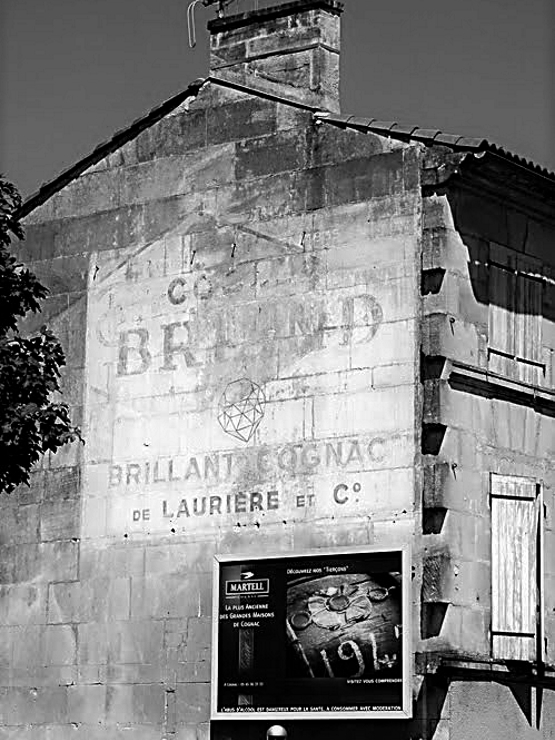 Edgar Boutillier died in 1918 and Jean Boutillier succeeds him. In 1920 Georges Briand retires. Jean partners up with Robert de Laurière and after Georges Briand died in 1922 they renamed the company Boutillier et de Laurière. Some forty years later the name changed to just De Laurière, but they preserved the Briand brand name and even continued to make new and improved releases.
Until in 1983, when they went bankrupt. Everything was sold to Jules Robin, who then was a subsidiary company to Martell already. Martell has created another subsidiary: Augier Robin Briand. But it does not see much activity.
Our Georges Briand bottles
(No products found)
{{product.Name}}
{{currency.symbol}} {{product.SalesPrice | number:'2'}}
Call for price