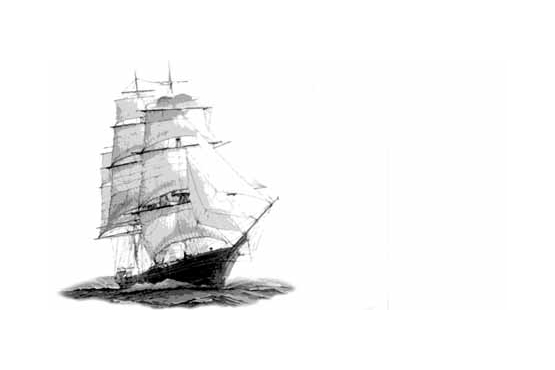 Founded in 1798, over two centuries ago, by Bruno da Silva, a Portuguese merchant from Oporto, who made a journey which was the opposite to that of the first British merchants. Bruno set up in London from where he imported wine from his native country.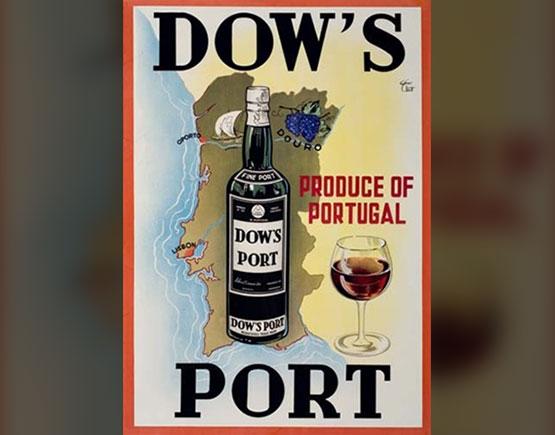 Leading Vintage Port House
Dow's Vintage Ports are powerful and austere when young. They age superbly with high purity of style. Dow's has a firm tannic structure with spicy black-pepper and bitter chocolate flavors. The aromas are of violets when young, maturing into cinnamon with age. Dow's Vintage Ports develop a superb racy elegance with maturity. Dows' Vintage Port style particularly suits the years when the grapes are very ripe and generous.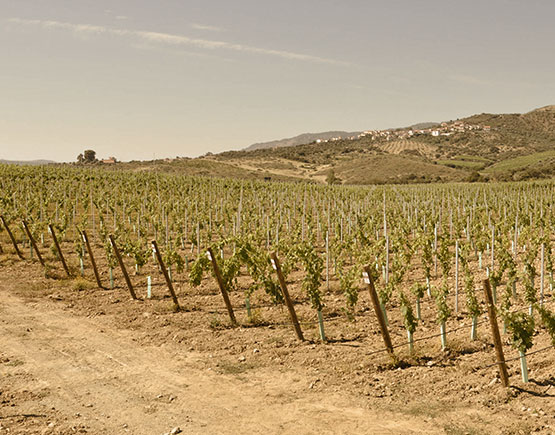 The Quintas and Wineries
Dow's has five of the most beautiful vineyards in the Douro valley – Quinta do Bomfim, Quinta da Senhora da Ribeira, Quinta do Santinho, Quinta de Cerdeira, and Quinta da Fonte Branca– with a total of 133 hectares under vine. These five estates form the backbone of Dow's greatest Ports. Three wineries, two large 'state of the art' wineries at Bomfim and Sol and one small 'specialist' winery at Senhora da Ribeira, permit Dow's to be the largest buyer of premium quality grapes in the Douro and represent a unique investment in diversified and specialized winemaking for the pursuit of quality.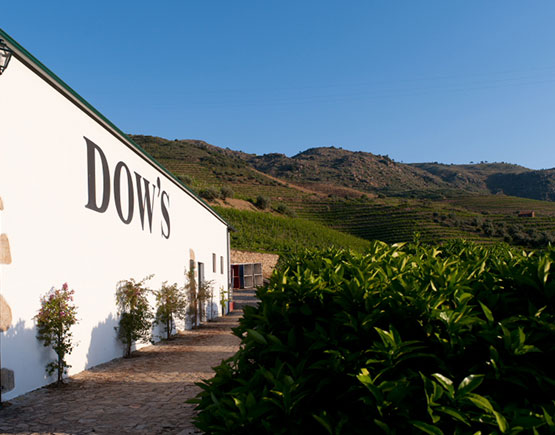 A Leader in Innovation and Design
In 2002, Dow introduced a radical new Port 'Midnight', a special blend of fresh, full-bodied and fruit drove wines. Midnight's new and radical label was designed to appeal to the new generation of wine drinkers and to change people's perceptions of Port. Dow's is a critical innovator in winemaking technology, having pioneered the design and production of the unique robotic lagares. The wines for over two hundred years Dow's Ports with their distinctive dry finish are some of the finest ever produced.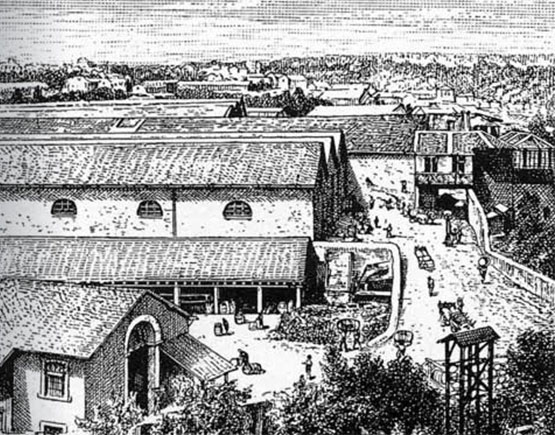 Dow's was the first British Port producer to invest extensively in premium vineyards, acquiring Quinta da Senhora da Ribeira in 1890 and Quinta do Bomfim in 1896. These superb vineyards are fundamental to the outstanding reputation that Dow's has long enjoyed. In 1912, Andrew James Symington became a partner in Dow's, and today six members of the family own and work in the company; Peter, Paul, Johnny, Dominic, Rupert, and Charles.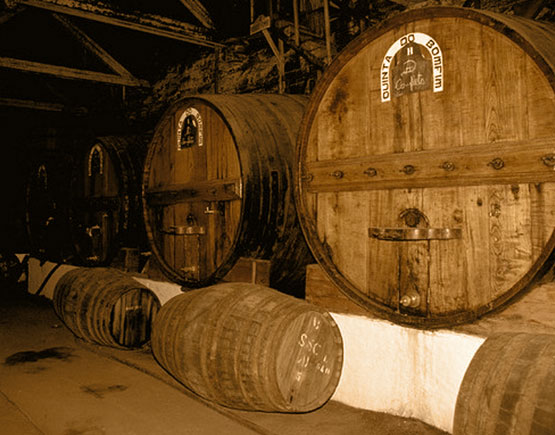 Greatest Ports ever made
While other Ports become over-sweet in these years, Dows' balances the richness with its characteristic dryness. The exquisite Dow 1896 is a legendary Vintage Port, together with the Dow 1900, 1908, 1927 and 1945, they are amongst the greatest Ports ever made. More recently Dow's 1955, 1966, 1980 & 2003 have further enhanced the company's fame and are some of the very most excellent wines produced in these years.
Our Dow bottles
(No products found)
{{product.Name}}
{{currency.symbol}} {{product.SalesPrice | number:'2'}}
Call for price