Historic monument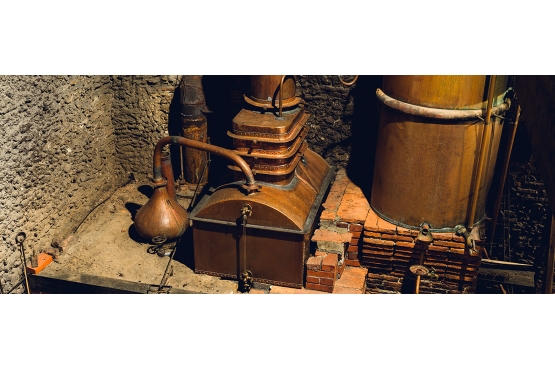 The Domaine d'Ognoas owns the oldest still in Gascony. Brandy production, and thus distillation, has been recorded in Ognoas since the 1780s. The first documents referring to the actual still date from 1830. The Ognoas still was built at the very beginning of the 19th century using the technique of continuous distillation and taking advantage of the scientific discoveries made at the end of the Age of Enlightenment.
Oak barrels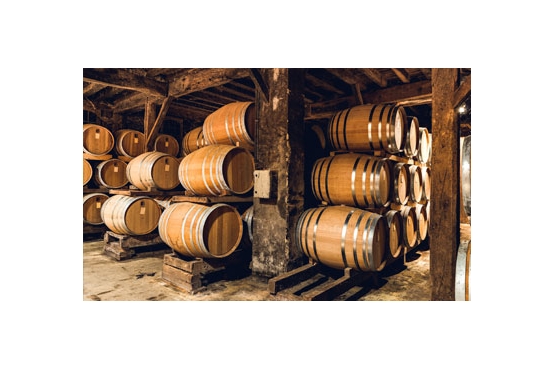 Since it was first built, it has never stopped working and has accumulated modifications and technical innovations in successive layers. This means that it is not only the oldest working still in Gascony but also a priceless testimony to the history of brandy distillation. Every year, this wood-fired still heats some 800 hectolitres of wine which, once distilled, provide 150 hectolitres of Armagnac that will then be aged for at least 10 years and no more than 40 years in the estate's oak barrels.
Etienne Lormand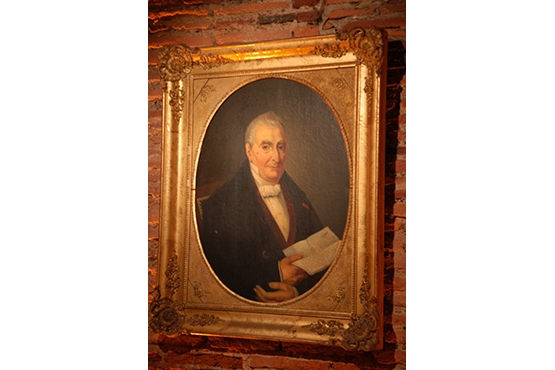 Etienne Lormand, the founder of the dynasty, was born in Bayonne around 1701. He lived with his mother and worked as a "modest porte balle, a poor peddler". In 1770, he acquired the Ognoas estate and by 1780 was juge de la Bourse before becoming commissaire au "rôle du vingtième" (taxes) in 1788, the year of his death.
The estate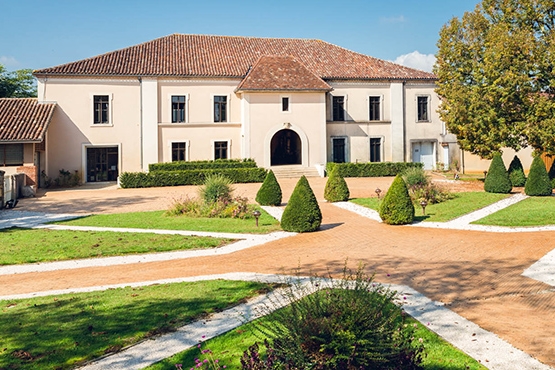 The estate, covering more than 650 hectares, came to be under the responsibility of the Landes General Council which chose to make this exceptional site a showcase for the Landes area. The main buildings on the estate have been completely renovated and are open to the public. Today, the Domaine d'Ognoas is an agricultural holding combining almost 50 hectares of viticulture and more than 100 hectares of agriculture (corn, soya and sunflowers). The estate also boasts a forest covering some 300 hectares which provide the wood used to make the Armagnac barrels.
Our Domaine d' Ognoas bottles
(No products found)
{{product.Name}}
{{currency.symbol}} {{product.SalesPrice | number:'2'}}
Call for price