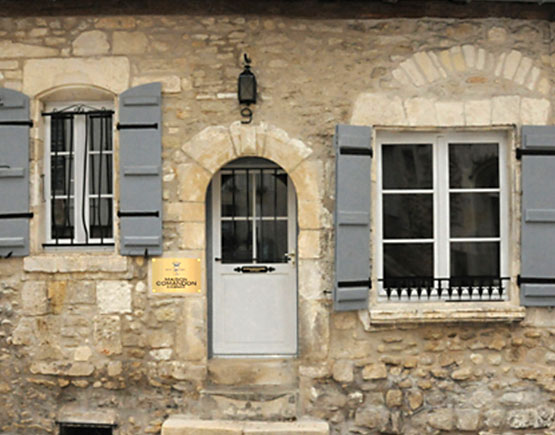 The House of Comandon, Two Centuries of Heritage.
In 1804 Napoleon became Emperor of France. Napoleon's constant warfare in Europe started the decline of cognac exports, particularly with Great Britain, the primary consumers of cognac at the time. After the fall of Napoleon in 1815 and the removal of trade barriers between France and Great Britain, a period of high business activity started in the towns of Cognac and Jarnac.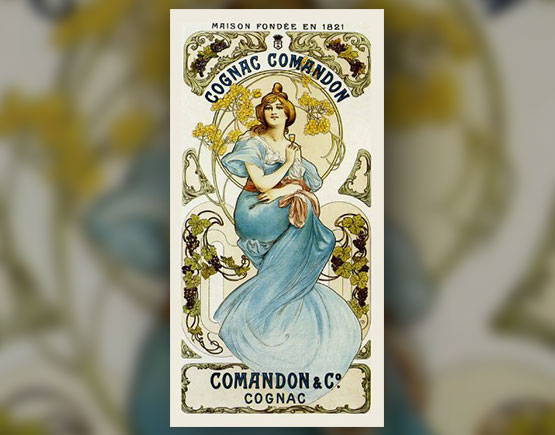 Independent brand
Comandon Cognac is one of the few independent brands that still controls and performs all aspects of its production in-house, explaining why their cognacs have a unique personality. The House of Comandon Comandon is a genuinely outstanding boutique cognac house producing only limited editions cognacs from the most exclusive vineyards of Cognac. Comandon has been a family business for almost 200 years, with many generations playing a vital role in the Cognac community.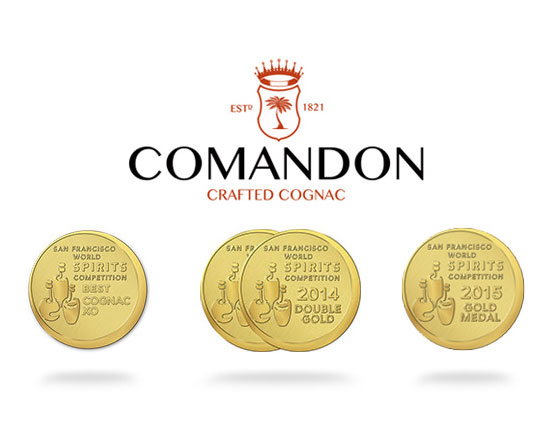 World Spirits Competition
Today, Comandon is a cognac 'independent bottler' run by the Vigneron family which sources their cognac to bring the best cognac selections available in a large variety of styles as possible in the 'once sold and drunk' there is no more. In recent years Comandon has received the highest recognitions being the only boutique cognac producer to win twice 'world best cognac' at the World Spirits Competition in San Francisco (2010 and 2014).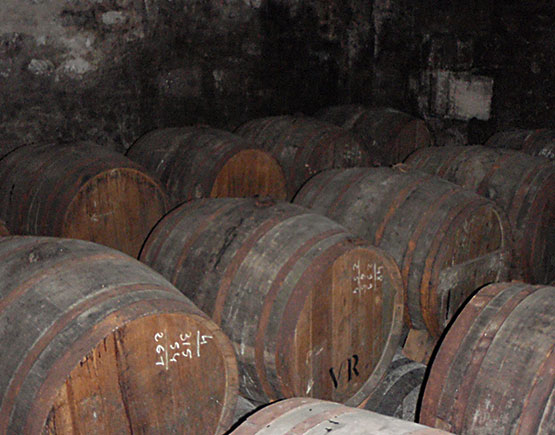 Founded in 1821
The House of Comandon was founded in 1821 by 20-year-old Pierre Comandon who was quick to seize this new growth opportunity, and he established his business on the Charente river bank in Jarnac. He later became the mayor of Jarnac in 1851, and he was an essential player in the development of cognac sales overseas with dominant market share positions in South America, India, and Africa.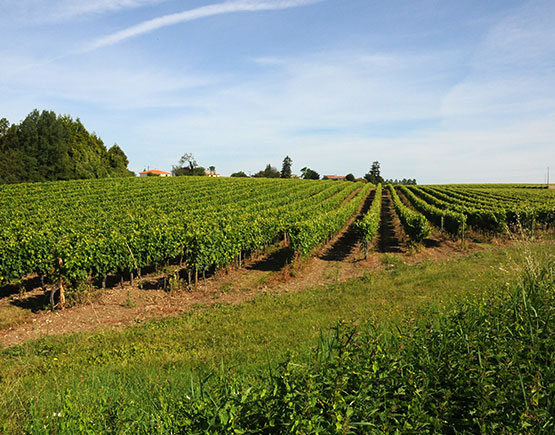 Production area
Louis Comandon was the second generation in the business. He had a significant role in the reconstruction of the cognac vineyards after the phylloxera plague hit Charente and destroyed most of the vineyards in 1875. He was also a prominent elected official in Charente who was involved in the political decisions which later concluded in the 1909 and 1936 act, creating the General Area for the production of Cognac and the controlled appellations of Cognac.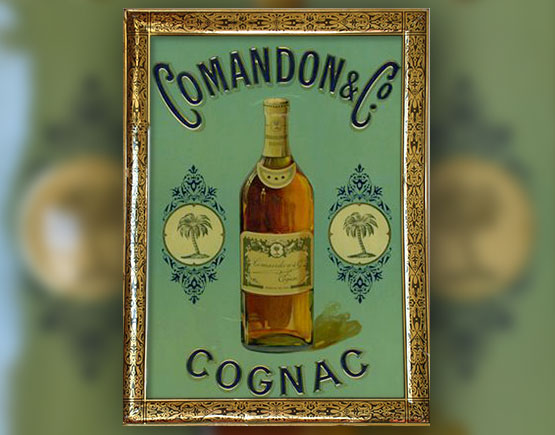 Paradis
The actual location of "Maison Comandon" is in the old Cognac town. It is considered to be the oldest house in Cognac with its foundation built by the Romans in 418 BC. It is also one of the first houses in the city of Cognac which started the production of Cognac. Its cellar, named "Paradis" for cognacs, has a perfect humidity. The location of the house is at the top of the rue Saulnier, precisely at No.1 rue Saulnier, the historical street of cognac makers and traders.
Our Comandon bottles
(No products found)
{{product.Name}}
{{currency.symbol}} {{product.SalesPrice | number:'2'}}
Call for price