Caves du Restaurant Drouant
Caves du Restaurant Drouant
Historic Parisian Restaurant.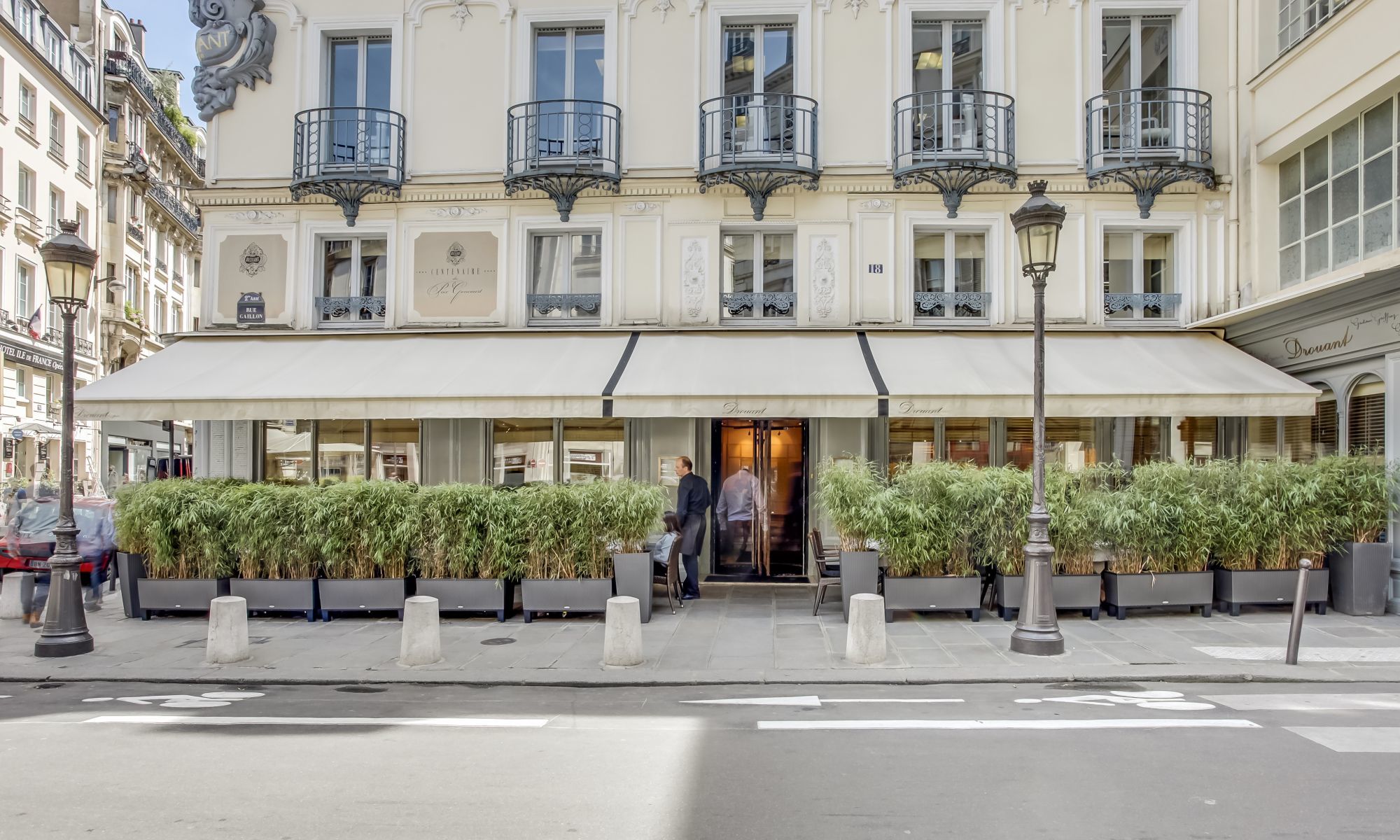 Drouant is a famous Paris restaurant founded in 1880 by Charles Drouant. It is located on Place Gaillon 16-18, in the 2nd arrondissement, in the district of the Opera Garnier. The restaurant Drouant still host monthly (since 1914, the first Tuesday of each month) the jury members of the famous literary awards Goncourt and since 1926 those of the Renaudot. Since 2018, Émile Cotte is the chef of Drouant restaurant and offers a menu designed around seasonal products. The restaurant welcomes all lovers of gastronomy in a cozy and refined atmosphere and offers various private upstairs rooms for your special events or business meetings.
History.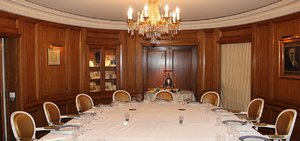 At the turn of the century, the Bar-Tabac of Charles Drouant is a place appreciated by the Parisian Society for tasting oysters which he acquires every week of his brother-in-law, a Breton, oyster farmer. It was his son Jean Drouant who took over the business in 1914, and the nephew of the last also named Jean Drouant from 1946 to 1976. The latter will leave its name at the Hotel school in rue Médéric in Paris, the Hotel School of Paris-Jean Drouant, which is now called the Lycée des Métiers hotel Jean-Drouant. In 1976 he decided to sell the restaurant with the name to Robert Pascal, an immigrant who started at Drouant as a clerk and worked for forty years. Afterward, restaurant Drouant changes several times between 1986 and 2006. Thanks to Chef Louis Grondard, Drouant receives in 1988 one star and 2005 two stars. In 2006 the 3-star chef Antoine Wainwright became the new chef and owner of the place. In 2018, the brothers Gardinier acquired the restaurant Drouant, making the restaurant part of the Gardinier & Fils group.
The kitchen.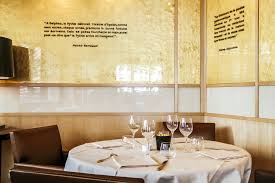 Since 2018 is Émile Cotte the chef in the restaurant Drouant and offers a menu designed with seasonal products. Émile Cotte, born in Limousin, studied with Guy Savoy, Frédéric Anton (Le Pré Catalan) and Alain Solivérès (Le Taillevent). For six years he directed the restaurant Les 110 de Taillevent. As for decoration, the private lounges on the floors are still there, and the room on the ground floor has a light and elegant decor in a neoclassical spirit created by the architect Pascal Desprez. In honor of the 100th anniversary of the prestigious Prix Goncourt, the walls since 2014 show a gastronomic quotation from each of the current ten jury members under the chairmanship of Bernard Pivot.
Our Caves du Restaurant Drouant bottles
(No products found)
{{product.Name}}
{{currency.symbol}} {{product.SalesPrice | number:'2'}}
Call for price