---
Armagnac NV Marquis de Montesquiou
Réserve, Grande Réserve d'Artagnan, Grand Bas-Armagnac, Luxury Presentation Box with Additional Stopper
Provenance: Ruellan Vannes, 6/17/1999
Questions about this piece?
Some details:

Size
70 cl
Vintage
Non-vintage
Alcohol
41.0 %
Bottled
1985
Classification
Réserve
Fill level
High shoulder
Packaging
Original Luxury Presentation Box
Region
Grand Bas-Armagnac
Shape
Carafe
Armagnac
Armagnac is France's oldest and most prestigious wine-based eau-de-vie. In the 16th century, it was sold over the counter in pharmacies as a "medicine". Armagnac began to be aged in oak barrels in the 17th century. Nowadays, the Armagnac region can be divided into three production areas: Bas-Armagnac, Ténarèze and Haut-Armagnac. Unlike Cognac, Armagnac is comprised of a broad palette of grape varieties, each very different, allowing for a very particular aromatic balance: Bacco adds to the wine's structure and lends it full-bodied, rich and dense aromas that require long ageing processes to fully express their roundness, smoothness and length on the palate. Folle Blanche, on the other hand, provides freshness and fruitiness in the first years of ageing. Ugni Blanc, ideal for distilling, as well as Colombard, are the final names on the region's list of most common grape varieties. When aged for 15 years or more, Armagnac displays flavours of hazelnut, orange peel, cocoa, and prunes combined with aromas of rose, verbena, leather, vanilla and even cinnamon. These Armagnacs are very dense and rounded and fully express their soil. After 25 years, Armagnacs lose their potency and mellow. Their original character gives way to oak barrel fragrances and their length on the palate becomes truly remarkable.
Marquis de Montesquiou
(We currently have no information available on this brand)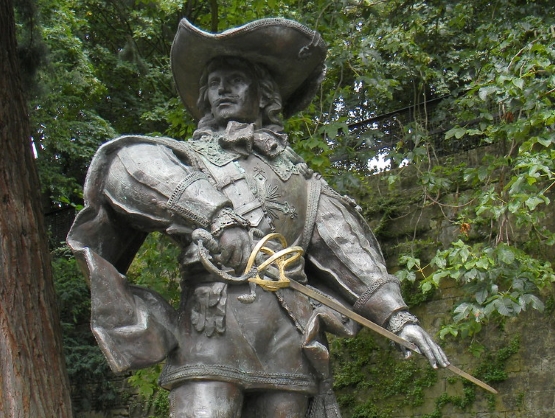 Marquis de Montesquiou
The Montesquiou family, firmly rooted in the soil of Gascony since 1040, counts among its members the famous Gascony musketeer d'Artagnan, musketeer of the King of France. The bottle gourd-shaped, symbolic of the Montesquiou range, directly refers to this legacy.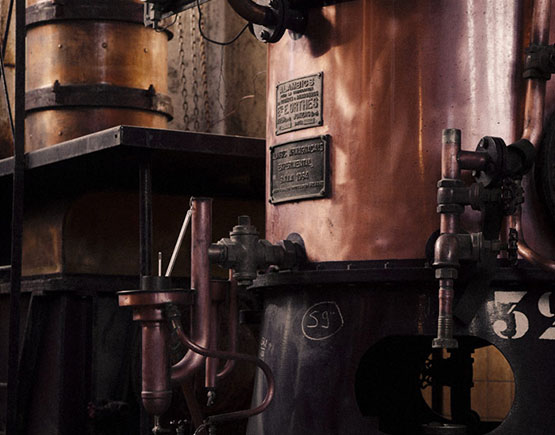 Revealing Armagnacs
It is in Eauze, an ancient medieval village, where since decades they assemble the subtle distillates of Montesquiou House from the grapes of the most prestigious vineyards of Armagnac. Maison Montesquiou honors the tradition by distilling with old mobile stills, followed by a double maturation in French oak barrels - revealing expressive Armagnacs to be tasted or cocktails.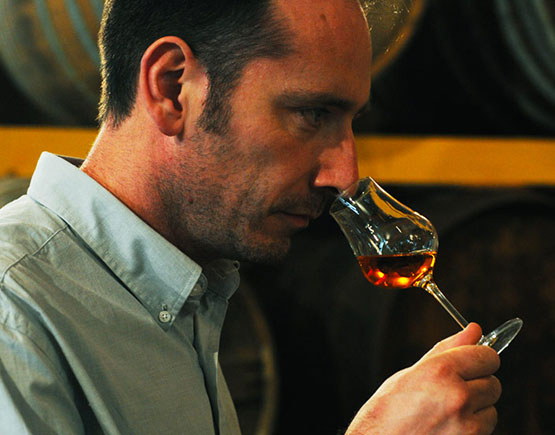 History and know-how
Armagnac is the oldest French eau-de-vie. As early as 1310, Cardinal Vital Dufour, then prior of Eauze, extolled the merits of this "ardent water," born from the distillation of wines from Gascony terroirs. They make Armagnacs Maison Montesquiou from the finest eaux-de-vie selected in the most prestigious terroirs of Armagnac: Bas-Armagnac and La Ténarèze.
Range and tasting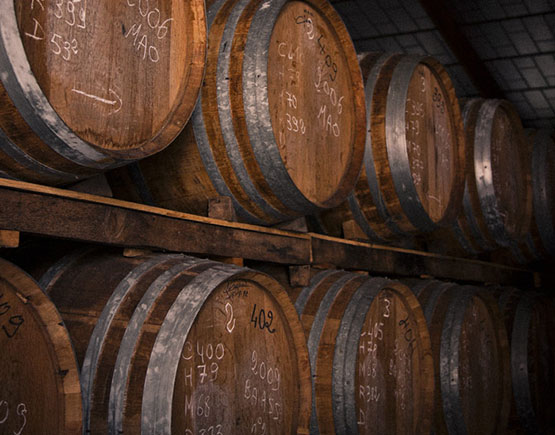 Each of the Armagnacs comes from a blend of Eaux-de-vie selected from a collection of more than 1000 barrels forming a unique heritage. The know-how of the Maître de Chai Eric Durand, acquired after many years of practice, perpetuates the excellence of the prestigious line of Masters Chais Montesquiou. The daily tasting of dozens of Eaux-de-vie and a small notebook are his best tools to fine-tune blends and exceptional vintages.
The Cathedral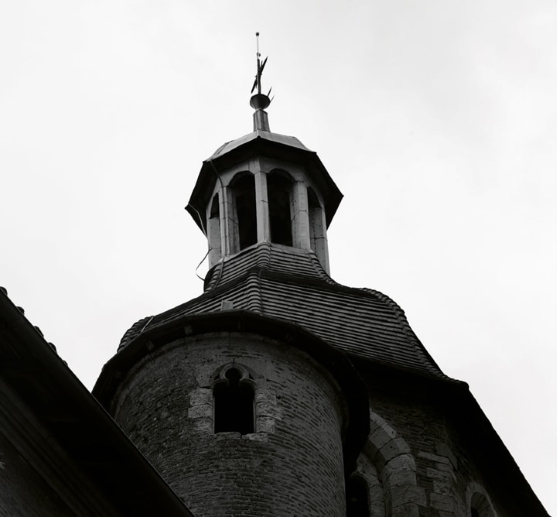 The Marquis de Montesquiou's famous aging cellar, a vaulted-ceiling space with 1,800, 400L barrels dating back to the 19th century in it, is called "The Cathedral." This is where the Armagnac is aged and blended.