---
Armagnac 1961 Sempé
Vieil Armagnac, Wax Shoulderbutton with Vintage, Bottled 1999, Original Wooden Case
Provenance: Christies London, 12/7/2016
Questions about this piece?
Some details:

Size
70 cl
Vintage
1961
Alcohol
40.0 %
Bottled
1999
Button
Wax shoulder button
Fill level
Top shoulder
Maturation
Vieil
Packaging
Original wooden case
Shape
Cognaçaise
Armagnac
Armagnac is France's oldest and most prestigious wine-based eau-de-vie. In the 16th century, it was sold over the counter in pharmacies as a "medicine". Armagnac began to be aged in oak barrels in the 17th century. Nowadays, the Armagnac region can be divided into three production areas: Bas-Armagnac, Ténarèze and Haut-Armagnac. Unlike Cognac, Armagnac is comprised of a broad palette of grape varieties, each very different, allowing for a very particular aromatic balance: Bacco adds to the wine's structure and lends it full-bodied, rich and dense aromas that require long ageing processes to fully express their roundness, smoothness and length on the palate. Folle Blanche, on the other hand, provides freshness and fruitiness in the first years of ageing. Ugni Blanc, ideal for distilling, as well as Colombard, are the final names on the region's list of most common grape varieties. When aged for 15 years or more, Armagnac displays flavours of hazelnut, orange peel, cocoa, and prunes combined with aromas of rose, verbena, leather, vanilla and even cinnamon. These Armagnacs are very dense and rounded and fully express their soil. After 25 years, Armagnacs lose their potency and mellow. Their original character gives way to oak barrel fragrances and their length on the palate becomes truly remarkable.
Sempé
(We currently have no information available on this brand)
History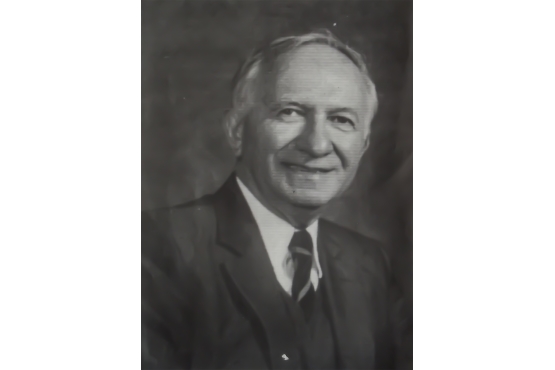 The house of Sempé is one of the most well-known trading houses in Armagnac. It was founded in 1934 by Abel Sempé a Gascon, tirelessly working in the service for his country and his region. He was a recognized member of the resistance for the Armagnac battalion, then-Senator for the Gers for many years. Throughout his life, he was very attached to the Sempé brand. He developed it around the world in the 1950s with beautiful presentations that were always more and more innovative.
Gascon Wine Group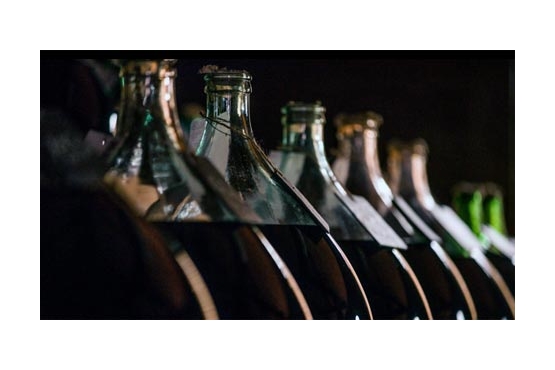 Since his death, Sempé is still a reflection of his character A dynamic brand, creative and always accessible to the highest number in respect for the ancestral savoir-faire of Armagnac that he carried in him. Today, Sempé is part of a Gascon wine group that perpetuates and strengthens Abel's brand.
The Pleasure of Sharing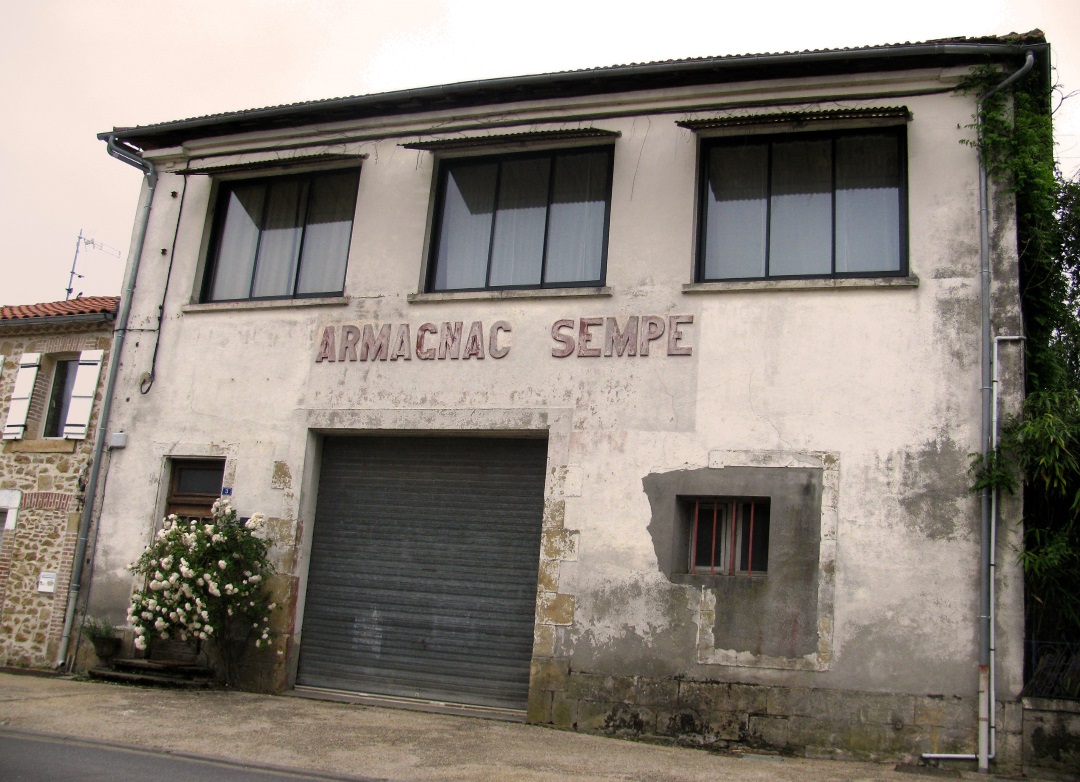 Their Eaux de vies mostly come from the Bas-Armagnac, the most famous region that covers a part of the Gers and the neighboring Landes. The reputation of their Armagnacs lies in an outline followed by their Cellar Masters and Distillers. Good acidity in the wines, gentle and regular heat in their alambic, high-quality oak barrels with the right toasting.
Bronze-Silver-Gold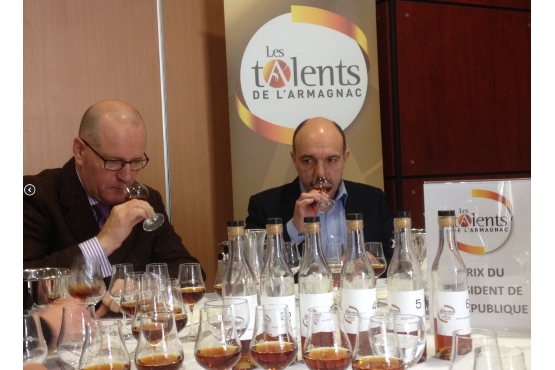 Since 1034 Sempé won 32 Gold; 28 Silver and 28 Bronze medals e.g. in 2016: Gold medal in the "Glaçon d'Or" category for Fine Sempé, three stars Gold Medal at the International Spirit USA Brussels Spirit Silver Medal for the Sempé 8 years old